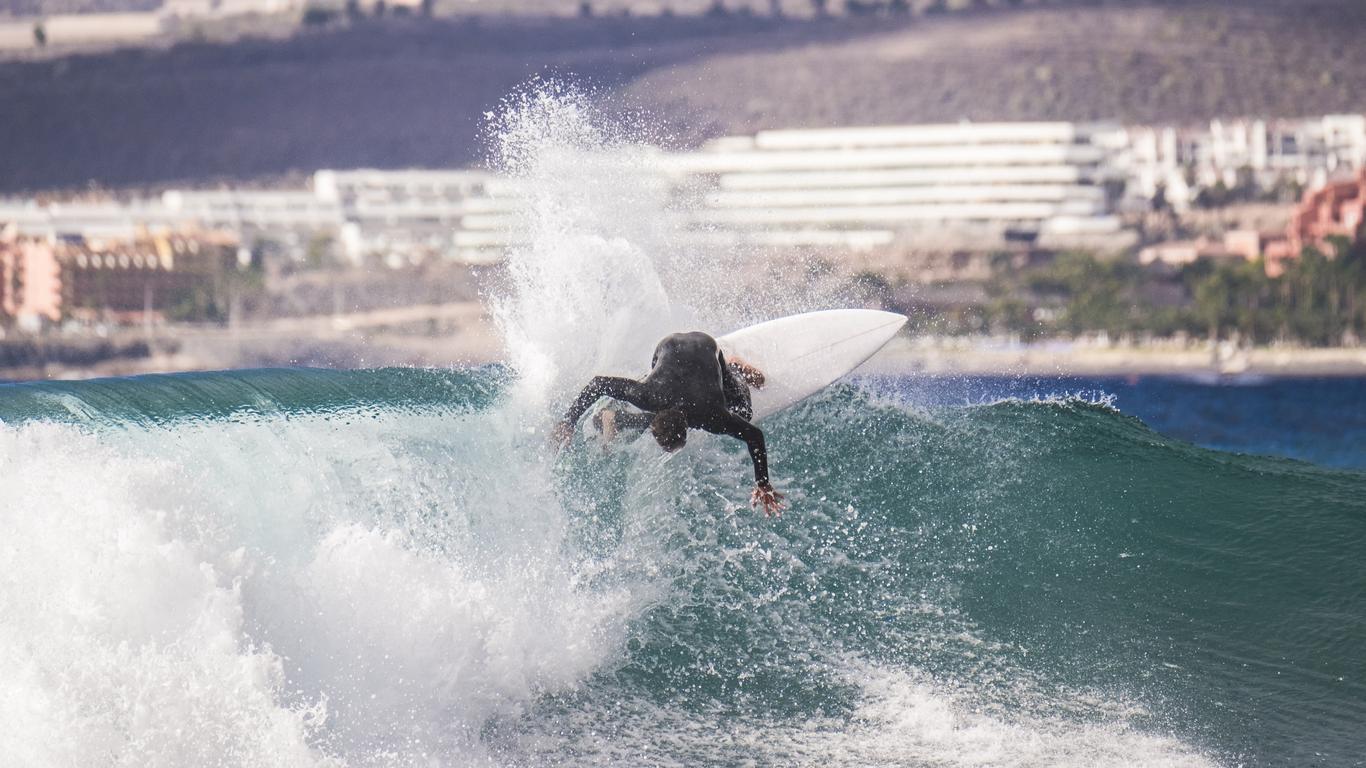 You can get to Costa Adeje from Tenerife South Airport (TFS) easily by bus or car. If you do take public transport, you may wish to consider staying in the town of Costa Adeje, which you can reach directly from the airport with bus lines 111 and 711. If you are planning to hire a car, you will be more flexible to travel farther and compare accommodation deals around Adeje. Look for hotels with free on-site parking, such as H10 Costa Adeje Palace at La Caleta or H10 Atlantic Sunset further up the coast.
If you are travelling with children, check out hotels near attractions like Jungle Park zoo or Aqualand water park, which offer plenty of family-friendly rides and games for a great day out. Sunset Bay Club in Costa Adeje is a short walk from Aqualand and also provides an on-site swimming pool and easy beach access. The inland resort of Chayofa Country Club is a short walk from Jungle Park and features children's play areas as well as a tennis academy to keep younger guests entertained.
Costa Adeje is a great destination for family holidays, but if you are looking for a quieter break or romantic getaway, look out for adult-only boutique hotels and resorts for a relaxing stay. You can find several coastal hotels near Adeje that offer spa facilities and luxury rooms, such as Royal Hideaway Corales Beach in La Caleta. You can book a hotel that fits your necessities through KAYAK.
If you want to spend your day sunbathing, swimming and snorkelling at the beach, take a look at hotels in the coastal resorts of Adeje and Callao Salvaje. Bear in mind that hotels a little further inland or away from the centre of the main resorts may offer cheaper deals.