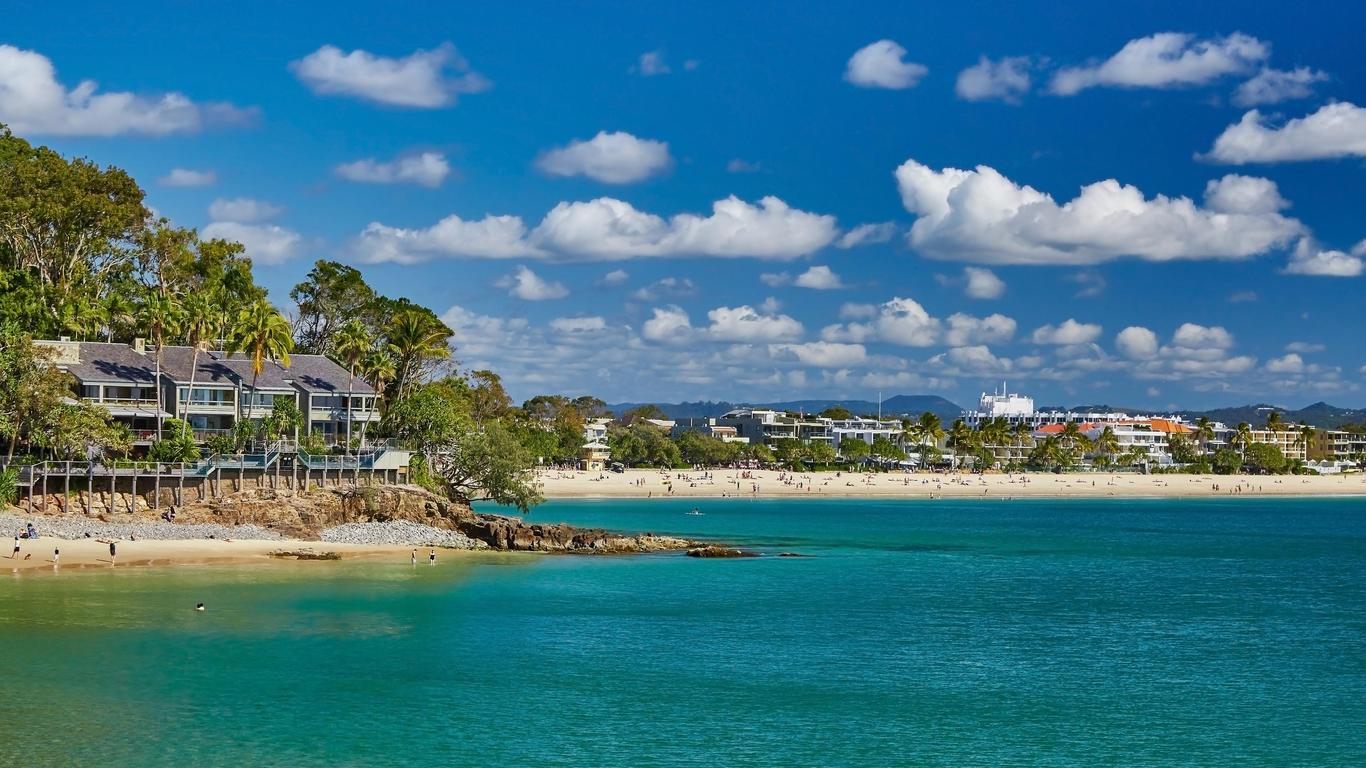 There are a few options for accommodation in Noosa for people who need a disability-friendly environment, but we recommend Tingirana Noosa. The entire unit is wheelchair accessible and the bathroom has a roll-in shower and grab rails. It's located in the heart of town and close to the beach for easy access.
If you're a bit adventurous and wanting to experience something new, why not try Noosa Edge Nudist Retreat. The retreat has all the facilities of a regular hotel stay such as a pool, sauna and hot tub; the only difference is, you don't really need to pack much for this stay.
If a home away from home is what you are looking for, then we recommend Peppers Noosa Resort & Villas as it includes full kitchens. The resort has an open-plan kitchen and is fully self contained. If you want a night off from cooking, it also has its own restaurant, plus babysitting and childcare services.
To meet friendly new people and have them make breakfast for you, we recommend Noosa Valley Manor B&B Retreat. It is located in the middle of Noosa with amenities such as a pool and a tropical garden, in which you can have a lazy breakfast with your lovely hosts.
For family friendly accommodation in Noosa, we recommend Mantra French Quarter. Located in the heart of Noosa and only steps to Hastings Street and the beach, the hotel has one- or two-bedroom apartments available and is like a home away from home with a full kitchen. It has amazing facilities with a tropical-themed lagoon pool, childs' pool, hot tub, sauna, heated pool and towels provided.