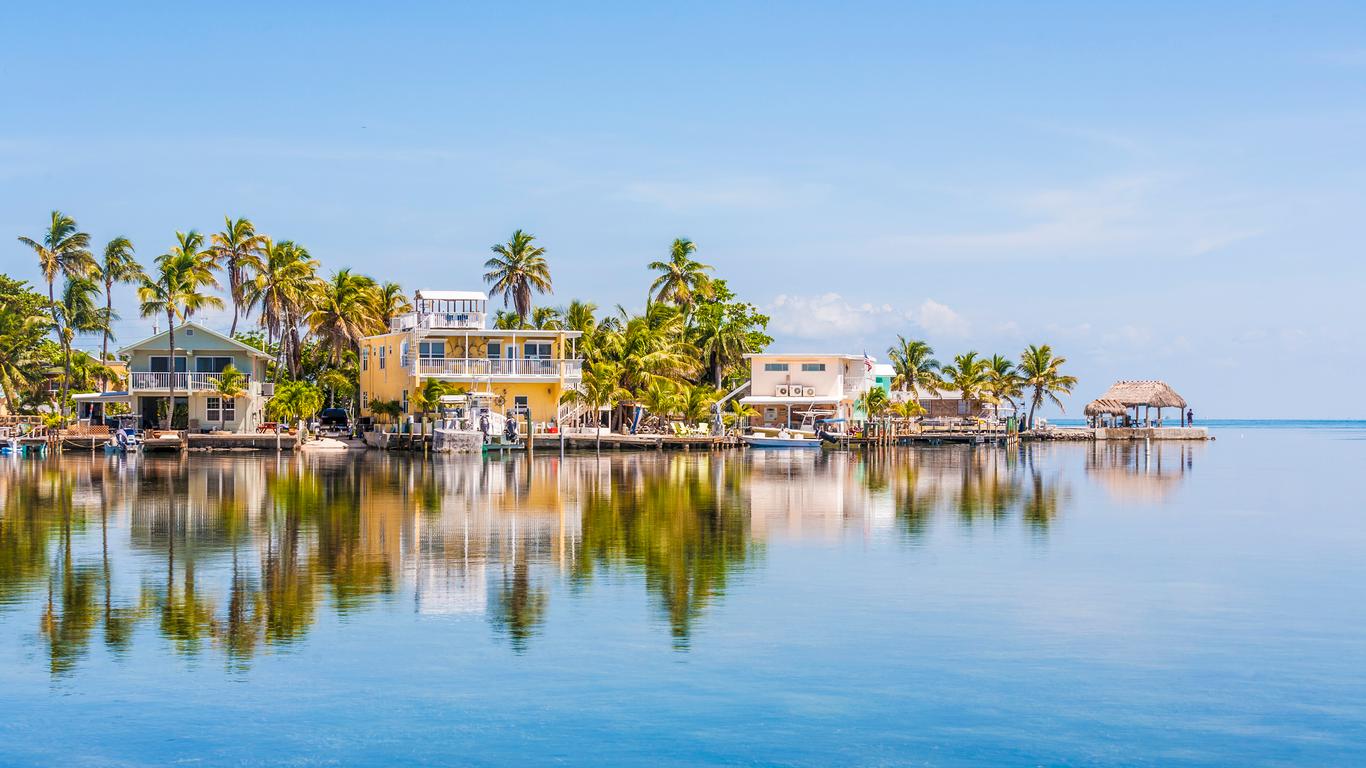 Latest Florida Keys Hotel Deals
If you're looking for a high-end resort that is right at the end of the Florida Keys, look no further than the Southernmost Beach Resort, which features a private beach, an outdoor pool, and a fitness center, plus there is a barbecue for guest use.
For those traveling to Key West on business and looking for a hotel that is near the Key West International Airport (EYW), a great choice would be The Hyatt Residence Club Key West, Windward Pointe that's right near the entrance to the airport. This hotel has a restaurant onsite and is equipped with a fitness center and a business center. If you're traveling with your pet, check in advance that they have pet-friendly rooms available.
If the entire family is making the trip to Key West and is bringing along their favorite four-legged friend, a nice choice for a hotel that is pet-friendly is The Gardens Hotel. This hotel also offers dry cleaning and laundry services to guests.
If you're looking for somewhere to stay farther up the Florida Keys away from Key West, then a recommended choice is the Sugar Loaf Lodge, which has a waterfront location and offers free self-parking for guests.
If you'd like to stay at one of the nicest hotels you can find in the Florida Keys, a couple of good choices include the Casa Marina Key West, A Waldorf Astoria Resort, and The Reach Key West, Curio Collection by Hilton. If you have specific dates in mind, it's recommended to book in advance to secure a good rate.
What Florida Keys hotel guests are talking about