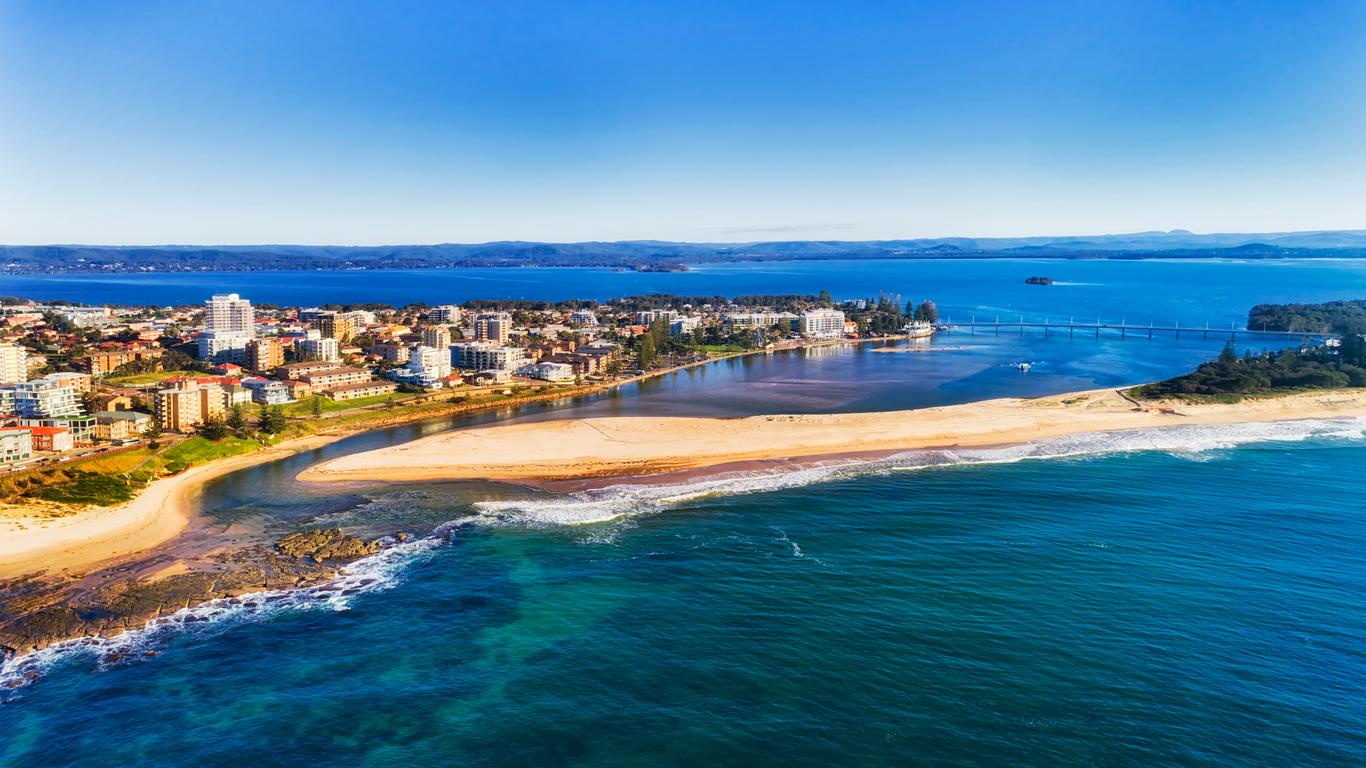 Latest Central Coast Hotel Deals
Do you like to travel with your pet? Consider a stay with one of the Central Coast's pet-friendly accommodations, such as Avoca Sands Beach Lodge AvocaSands. There's a generous and secure backyard with plenty of space for your pet to roam when you're not at the beach.
If you enjoy golf, find accommodation close to a golf course such as Magenta Shores Golf & Country Club. Book a stay at Pullman Magenta Shores Retreat; here, you'll be located right on the green, with an outdoor pool and a short walk to the beach.
Looking for a beach holiday on the Central Coast? There are many beachfront accommodation options to choose from. For example, consider Ocean Front At The Entrance; it has private and direct beach access, with a balcony overlooking the water.