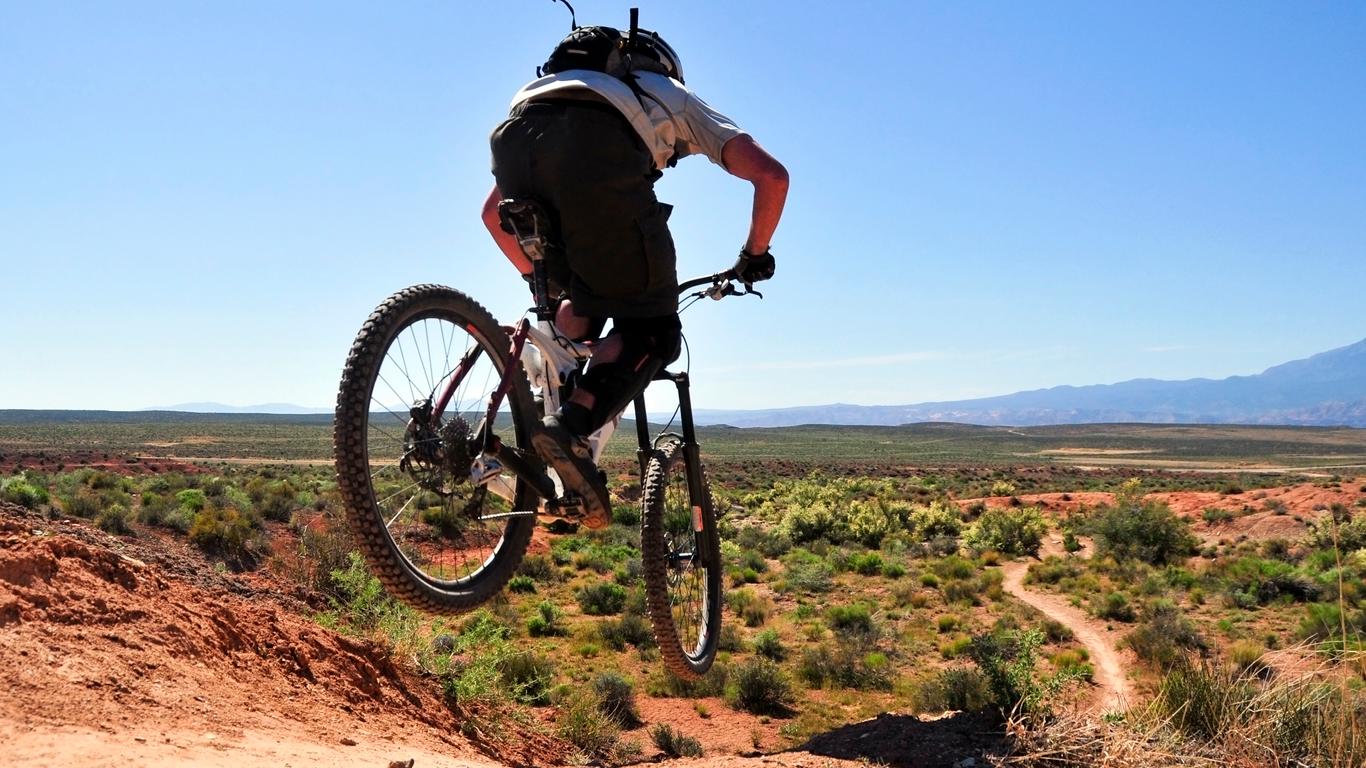 If you are an art and history lover, Springdale is the place for you. With art galleries like Worthington Gallery, DeZion Gallery, Sorella Gallery, and David J West Gallery, it is an ideal city for artists and art lovers. Cliffrose Springdale Curio Collection by Hilton is an ideal hotel if you're in the region for the art. It is located 0.61 miles from David J West Gallery and 0.64 miles from Sorella Gallery. It's set up along the Virgin River and offers great amenities plus a view of the Canyon. The hotel has a private beach, a fully-equipped fitness center, a tastefully designed lounge, a bar, a heated outdoor pool, and outdoor fire pits and grills.
If you enjoy mountain climbing and hiking, you want to travel to Rockville. The city has Canyon tours, hiking trails at Zion National Park, Pa'rus Trail, Peek-a-Boo slot Canyon, and climbing activities at Lambs Knoll. An ideal hotel for hikers is La Quinta Inn and Suites by Wyndham at Zion Park/Springdale since it is closer to most hiking trails in Rockville. It is the best place for hikers to relax after a long and tiring day, plus it offers comfortable rooms, an outdoor pool, a fitness center, and a business center.
Virgin is the place for you if you enjoy water activities. Since the Virgin River has great flow and character, river tubing is most prevalent in the area. One of the best hotels to stay in is Fairfield Inn and Suites by Marriott Virgin Zion National Park due to its proximity to the Virgin River. Moreover, the newly built hotel is the only all king bed hotel in southern Utah. After a day of river tubing or kayaking, guests can relax at the super-sized outdoor pool or the fully-equipped fitness center, enjoy a picnic at the outdoor picnic area with a view of Zion National Park, or relax at the tastefully designed lounge area.