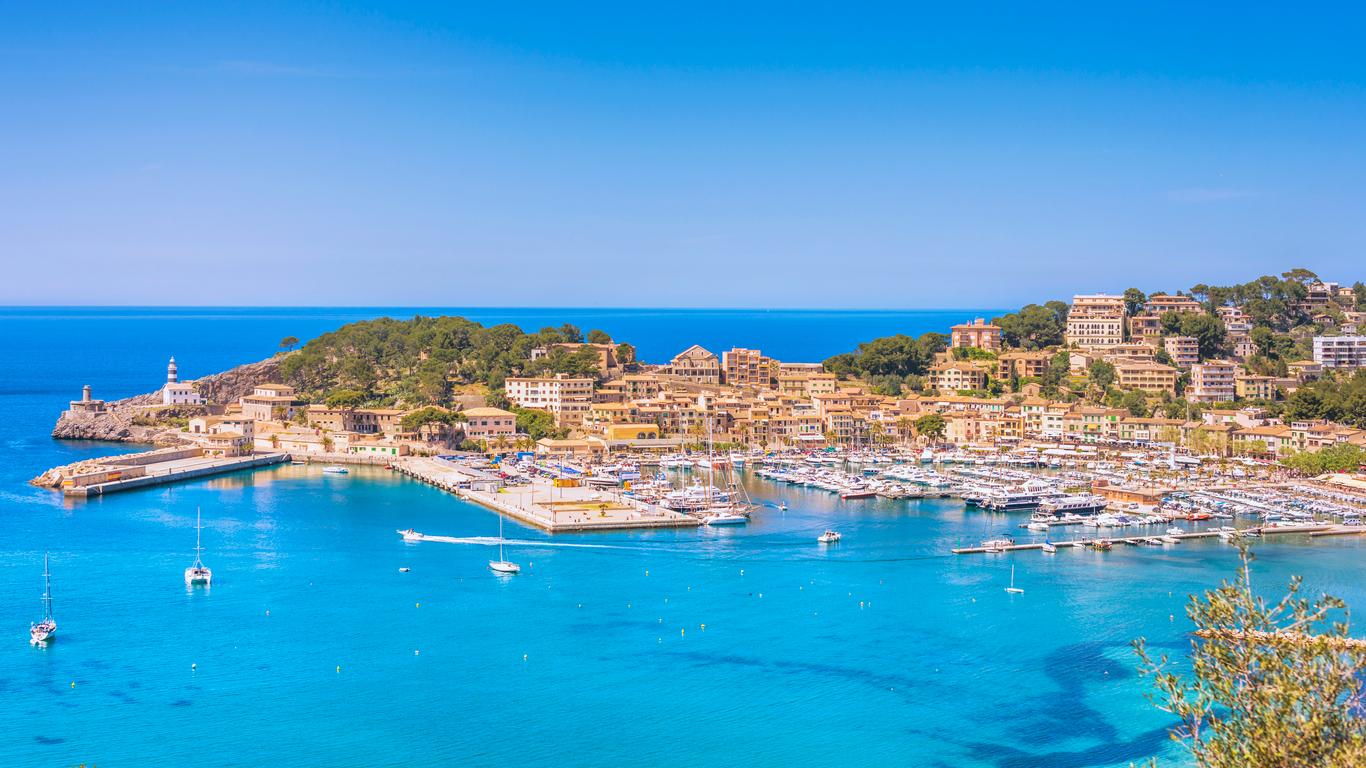 Latest Mallorca Hotel Deals
Majorca is notoriously popular as a holiday destination throughout the year but even more so during the school holidays. So, it is not recommended to book hotels during these periods, as it can get very busy and travel is likely to be more chaotic. It would be better to look for hotels during times that coincide with the school term. You can book a hotel that fits your necessities through KAYAK.
For those that are travelling with children, it is advised to book a hotel close to a smaller beach, so you can keep an eye on your kids. For example, if you were to stay at Hotel Amic Miraflores, in Can Pastilla, then you would only be around an 8min walk from the small beach of Cala Estancia, which has shallow and still waters.
For those travellers that are planning on visiting Majorca over the New Year period, you should know that Three Kings Day falls on the 6th of January. This is an extremely popular holiday in Spain, and, as a result, you will find that hotels tend to be more expensive and have less availability. Therefore, you should look to book your accommodation as far in advance as you can.
Majorca is a great island for those that want to enjoy evening strolls whilst watching the sunset. One popular place to walk is between Platja de Can Pastilla and Platja de Arenal. If you were to stay at Hotel Sol de Mallorca, you would only be about a 2min walk away from the promenade. It generally takes under 1h to walk to Can Pastilla from the hotel, but if you don't want to walk back, you can get the Tren Arenal, which is a mini-train that goes back along the promenade.