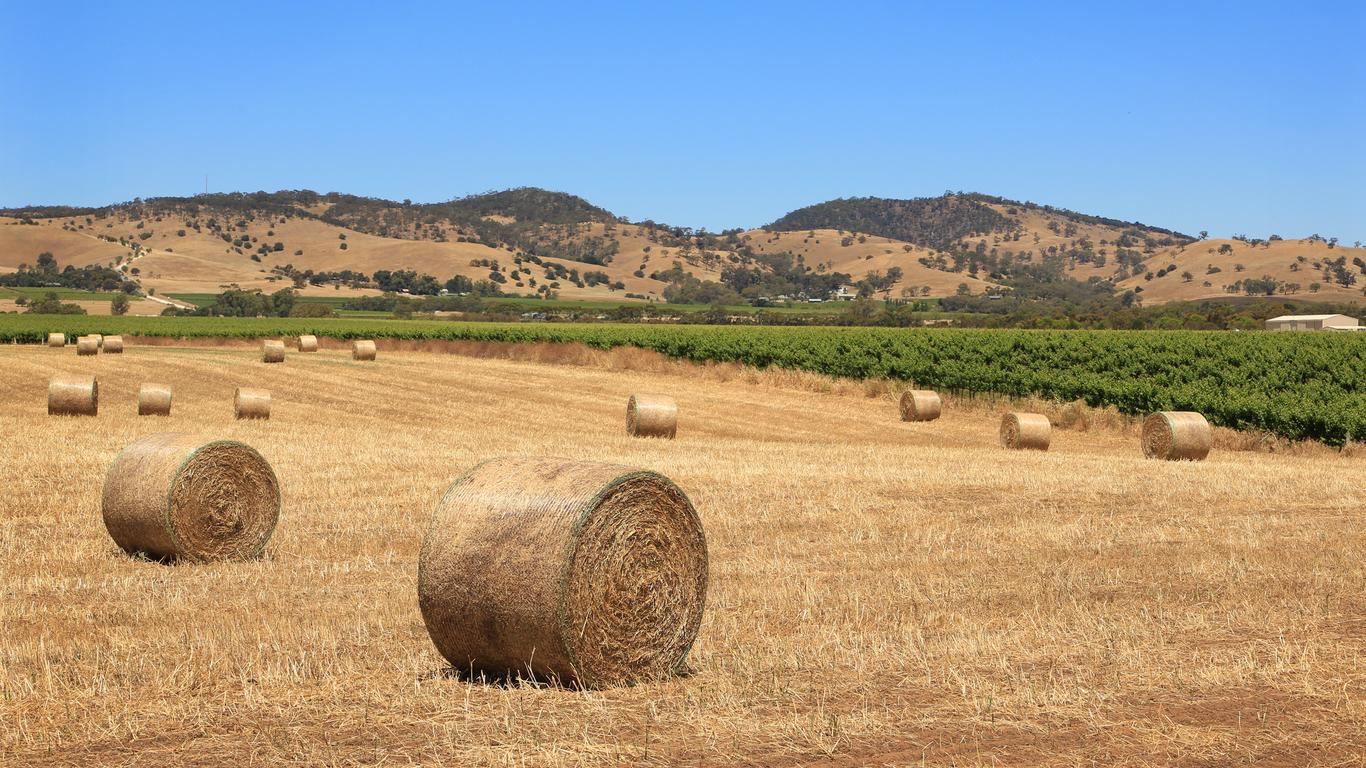 Latest Barossa Valley Hotel Deals
MOST POPULAR
Tanunda
3 stars from ₱4,188
4+ stars from ₱4,188
Nuriootpa
3 stars from ₱3,071
4+ stars from ₱4,467
Angaston
3 stars from ₱3,741
4+ stars from ₱6,366
Are you looking for a private and quiet stay? There are many charming cottages in the Barossa Valley, such as The Dove Cote. It's well located near the town and vineyard and has a quiet garden with undisturbed tranquillity.
Do you like to travel with your pet? Find accommodation where your pet will be welcome. Consider a stay with pet-friendly accommodation, such as Discovery Parks - Barossa Valley. Dogs here are most welcome to enjoy the stay with you.
If you enjoy golf, find accommodation close to one of the golf clubs such as Barossa Valley Golf Club. Consider a stay at The Reserve Barossa Valley; it's close to the golf club, the town and the vineyards.
For a family-friendly holiday in Barossa Valley, consider a stay at Novotel Barossa Valley Resort. The hotel offers family-friendly amenities such as family rooms, kids' meals, a playground and child care services. It also has entertainment for the whole family such as outdoor tennis and fitness centre, a spa, an outdoor pool and a sauna. There are also outdoor areas, including gardens, a balcony, as well as an on-site restaurant and room service.